Hello, Tech Team!

I was on the thread
I have some questions., IE/Spyad, toolbar notifier, firewall, java, WWT's Live Chat
and was kindly referred to this forum by John B for the following issues:.
My pages aren't loading correctly. Many times after logging on to my e-mail (juno), instead of my mail I get the 'IE cannot display' page: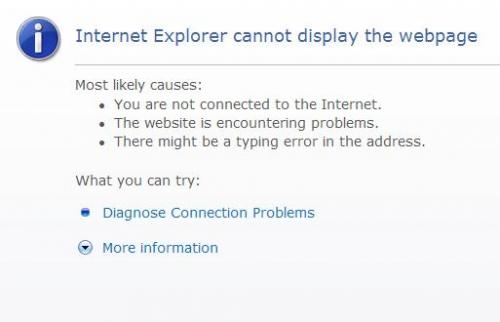 and cannot get into my mail unless I open another window and hit the (now logged on) link from my start page.
My start page: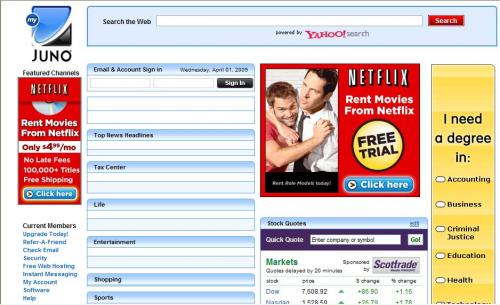 does not display as it used to do:
and many images don't load, instead I get the red x:

Please help me?
Edited by Kathy, 19 April 2009 - 08:17 AM.